BiaGae - One top level talisman for protection, warding off evil, anti black magic and all round success.


LuangPu Rod, Wat Nai Rong and LuangPu Boon, Wat KlangBangKaew's Bia Gae are said to be one of the best ever made. When created according to old time skills Bia Gae is known to generate business success and sales, bringing rewards of gold and money, benifits careers and promotion, stops any type of black magic, reverses the effects of people wishing you harm, promotes justice and wins at court, protection from dangerous and poison animals, protection from guns, arrows and knives, warding off evil, ghosts and troublesome spirits and warns and or alters activities to avoid pending accidents. All told Bia Gae is one formiddalbe sacred talisman.

We may never know secrets surrounding the making of Bia Gae, but we do understand that old time guru monks filled the cowry shell with exactly 1 Bath weight of Mercury (approximately 16 grams) sealed the opening with lead once dried and sealed hand written Akhara (spell) is etched into the lead seal, before completing the magic ritual and infusing the Katha.

How to make BiaKae (Magical Sea Shell)

1. Select cowry shell which must have 32 teeth.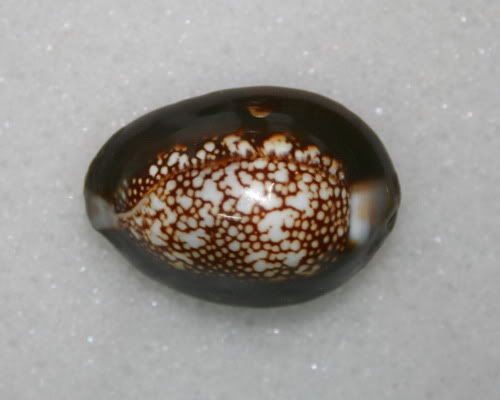 2. Plug in soil which obtained from hive underground insects like bee ants (Chunnarong) into 2 sides head and tail.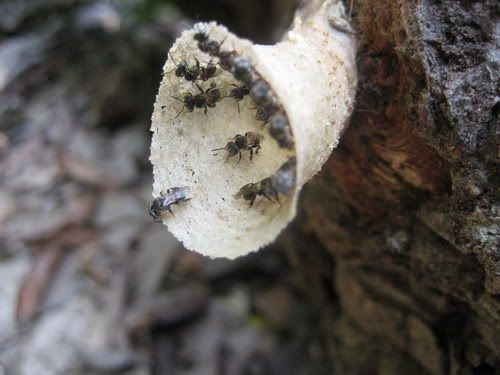 Bee ants (Chunnarong)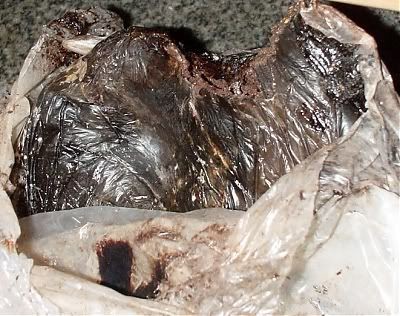 Soil from Chunnarong hive (bee ants) which is sticky like wood resin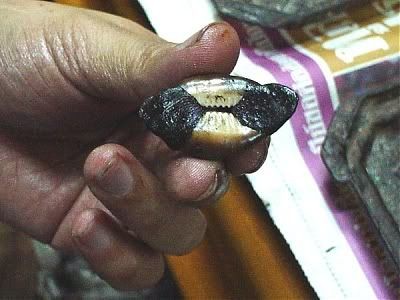 Plug in Chunnarong soil by left and right side


3. Cowry Shell was filled up with treated mercury which collected personally by searching in deep forest.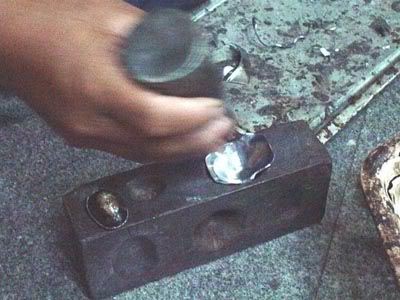 4. Seal with Chunnarong soil obtained from underground insects to close the gap again.

5. Lead sheet was prepared to wrap up around the shell body.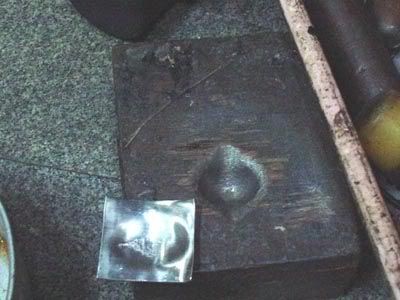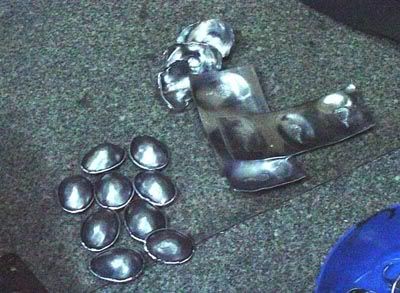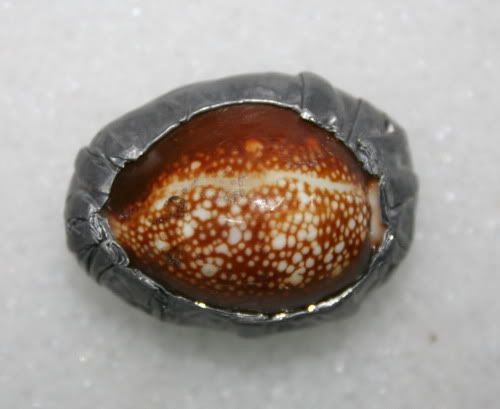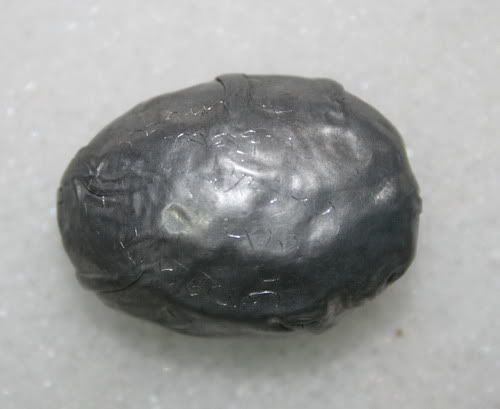 6. The guru monk would seal with hand written of yantra on lead sheet by allover shell body in order to possess occult powers or magical benefit inside.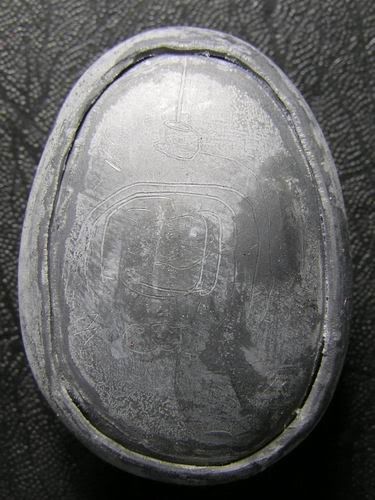 7. After that it will be wrapped of cloth and knitted with fine ropes covering for durable. Then, consecrate and empower incantation by guru monk again.